Description
General advantages


channel number : 3
Number of speakers : 5


Headset

center speaker
overhead speaker
Side headset
Wide range tweeter
Wireless rear speaker
Wireless rear surround speaker (compatible)

Voice feature


Dolby : Dolby 5.1ch
sound modes : Adaptive Lite, DTS Virtual : X, Standard, Music

Decoding format


AAC, MP3, WAV, OGG, FLAC, AIFF

Connection

HDMI out : 1
HDMI ARC
HDMI CEC
Optical In : 1
Bluetooth
Bluetooth codec : SBC, AAC
Multi connection with bluetooth
Play back music via USB
One controller
Turn on bluetooth


Special feature

Q-Symphony
Click on the sound


Net Dimension (Main Speaker) (W x H x D) : ‎764.0 x 68.0 x 125.0‎
Total Dimensions (W x H x D): 1 Pack : ‎1018.0 x 135.0 x 217.0‎


Net Weight (Main Speaker) : ‎2.7‎
Gross weight (one package) : 4.8‎


Standby power consumption (Main speaker) : 0.5‎
Operating power consumption (Main speaker) : 40‎
free electric potential
energy star


Remote control unit
Wall mounting bracket


Model

HW-S50A
Overview
Designed for natural sound from anywhere in the room
The sound that surrounds you from everywhere
Central channel for clear dialogue
Details
Experience 3D cinematic surround sound in your space
3D surround sound (Virtual DTS:X)
Experience 3D surround sound without the need for a roomful of speakers. The S50A is a sound solution that can simulate a cinematic experience, delivering overhead sounds while ensuring dialogue remains clear and centred through clever sound processing and virtual DTS:X audio formats.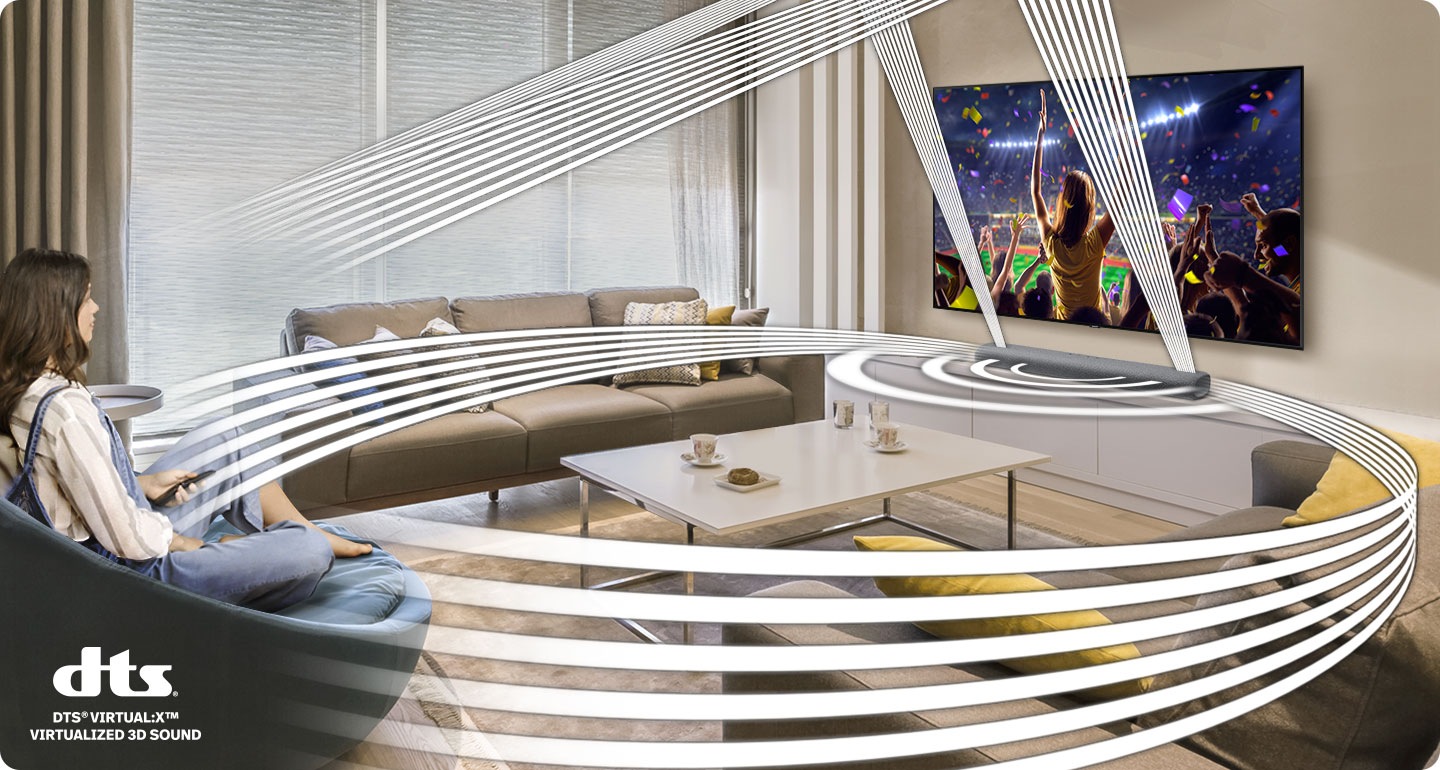 Crystal-clear dialogue so you never miss a word
Built-in center speaker
With a dedicated, built-in centre speaker, you'll be sure to hear every word of the latest news report or action-packed thriller. Spend less time rewinding and more time enjoying the movies and shows you love.
Stream music freely
Streaming music via Bluetooth
Play music directly from your phone or other compatible devices to fill your room with precise detailed sound. Make your living room the concert hall and take your music to new heights.
* Compatible mobile device only.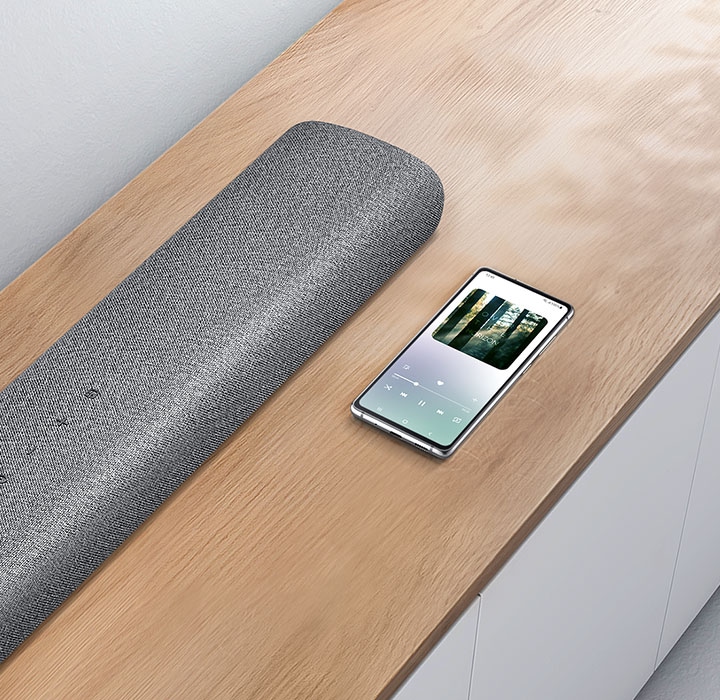 Dedicated to take your audio quality to a higher level
Music mode
Harmonious Music Mode is dedicated to taking your audio quality to a higher level, enabling you to use this soundbar as the perfect music system for your home. Music Mode, alongside our easy connectivity to your mobile device or TV, make this versatile soundbar a showstopper.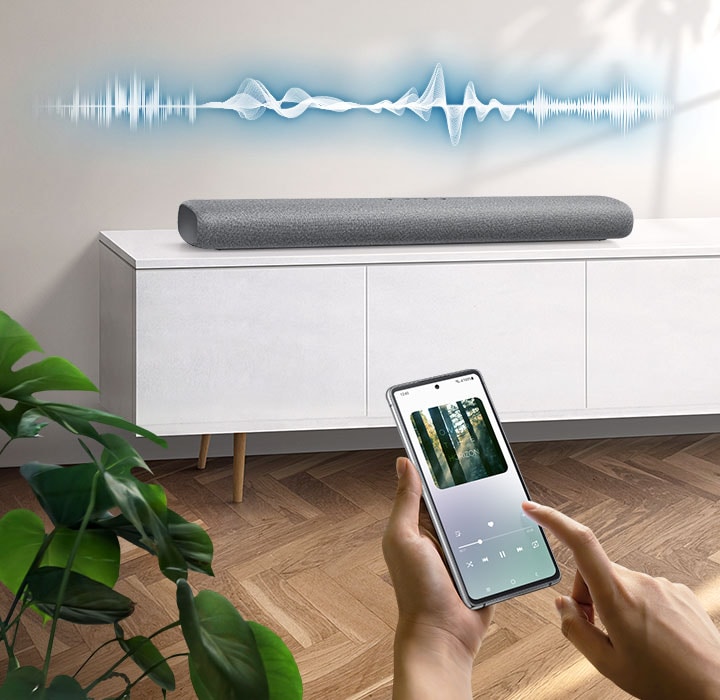 Connect, listen, enjoy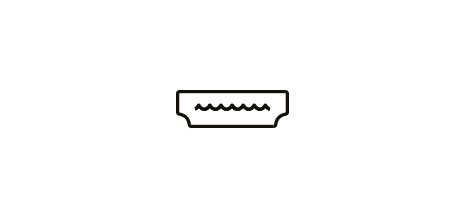 HDMI
Crystal-clear audio with the ability to connect to your TV and an additional external device via HDMI.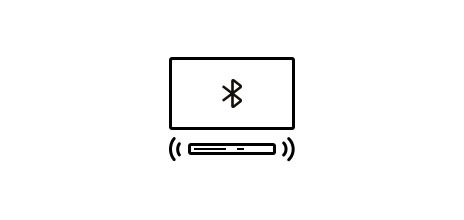 Bluetooth® TV connection
Simply and seamlessly connect the soundbar to your TV* wirelessly via Bluetooth and avoid a mess of cables.
*TV with Bluetooth compatibility required
Bluetooth® multi connection
Wireless connectivity for up to 2 devices for a seamless transition and music experience.
AI-optimised sound provides the best audiovisual experience
Adaptive Sound Lite
Adaptive Sound Lite is always on, so the content you're watching will always sound its best, with scene-based intelligence powered by AI. Whether the director's intent is to make you feel like part of the crowd or if like you're centre stage, the S50A will be sure to make it happen.
Natural sound, compact design
All-in-one
A harmonious all-in-one compact soundbar solution that provides natural sound suitable for any use, anywhere, courtesy of 5 built-in in speakers.
Made suitably beautiful for any interior
Premium fabric design
Engineered and tuned by Samsung, design refined by contemporary textiles. Wrapped in a beautiful fabric to fit beautifully into any interior.
Sound made more cinematic
Wireless surround sound ready
Banish the wires and reveal more audio detail by adding wireless rear speakers to your soundbar. Our wireless surround sound package fits around your required space without the need for wires connecting to the soundbar. More cinematic and fewer messy cables.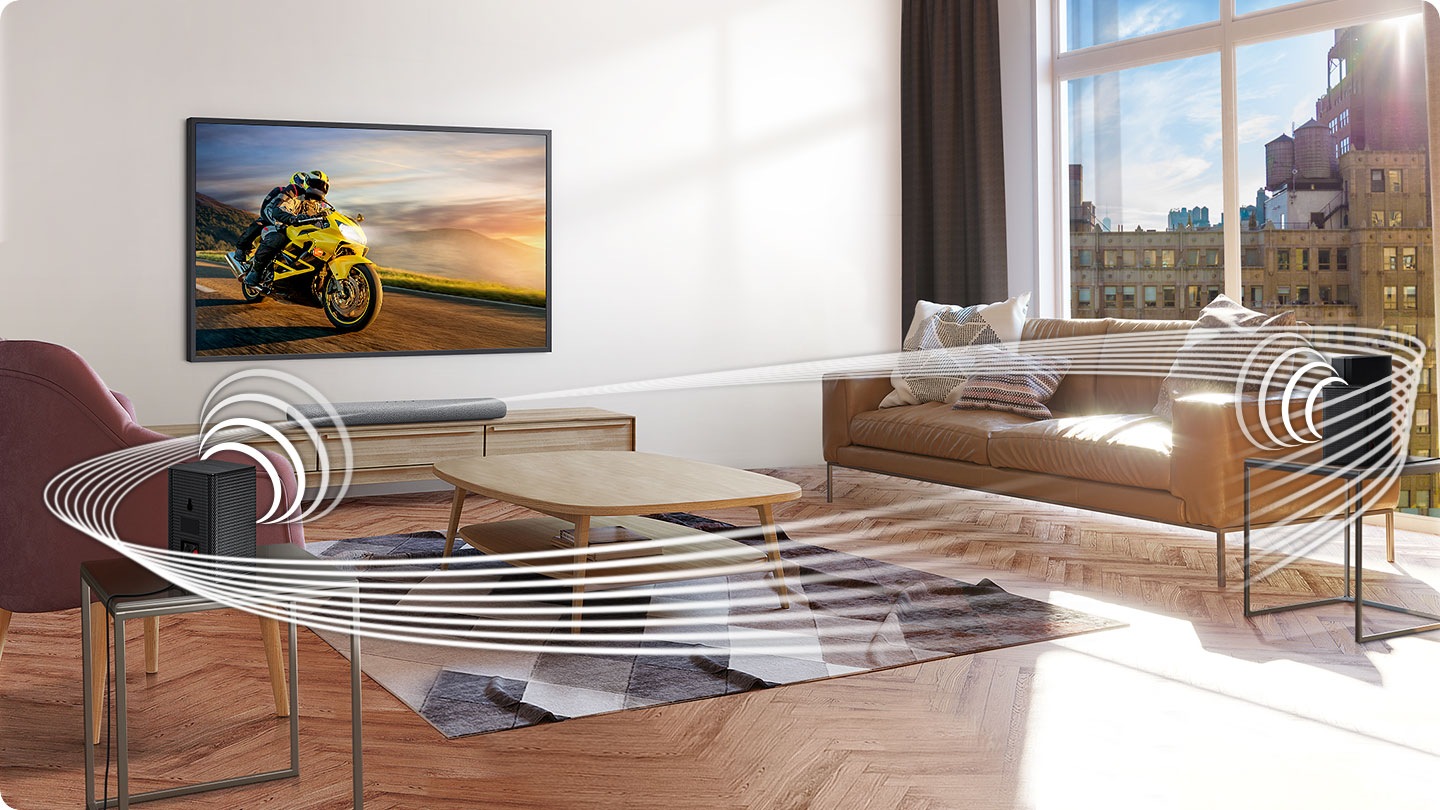 *Additional purchase of Samsung 2ch Wireless Rear Speaker Kit, SWA-9100S is necessary
For holistic sound, everything you need is in a single soundbar. The all-in-one system has 2 woofers and 5 tweeters built into its slender frame, so you can place it anywhere in the room to enjoy a pure audio experience.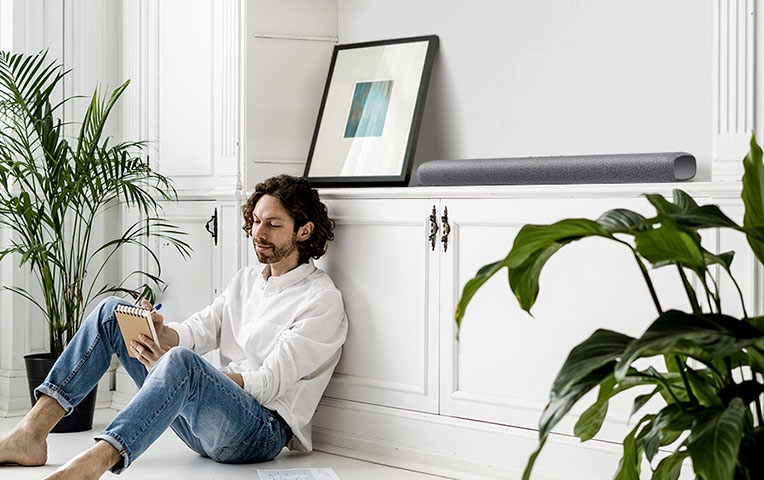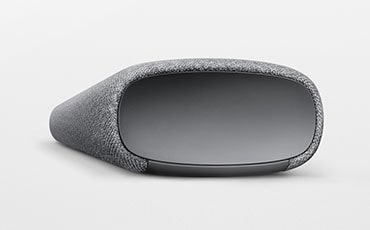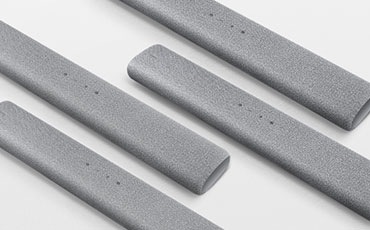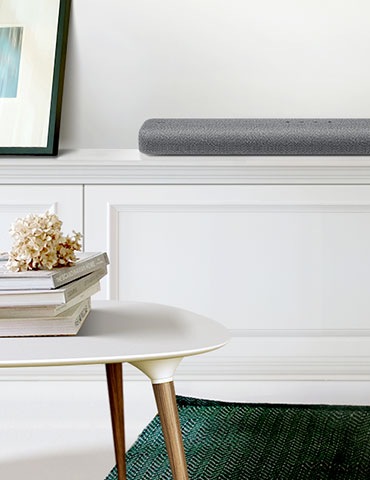 * Actual product may differ from image shown. Please see our product gallery.