Description
Type

‎Wireless speaker

Features

- Compact and lightweight design
- Dual drivers with a passive radiator for dazzling sound quality
- Up to 10 hours of battery life
- Water and resistance with IP67 rating


Battery Capacity

2000mAh (up to 10 hours rechargable via USB Type-C port)

Connectivity

Wireless via (Bluetooth v5.0) with 10 meters operating range

Model

XMYX04WM
Overview
Xiaomi Mi XMYX04WM Portable Bluetooth Speaker
The latest Xiaomi Mi XMYX04WM Bluetooth Speaker comes with Bluetooth Version 5.0 that supports HFP, A2DP, AVR CP Bluetooth protocol. This Xiaomi Mi XMYX04WM Bluetooth Spraker has a Built-in high-sensitivity and high clearness microphone that ensures HD call. This Portable Bluetooth Speaker comes with 2000mAh Battery, Charging port: Type-C, Input parameters: 5V=1A, and 10m Communication distance (open and free environment).
Two speakers connected
This portable Bluetooth Speaker supports true wireless stereo interconnection function. With these two speakers, you can be interconnected to form a wireless stereo speaker.
Waterproof
This Xiaomi Mi XMYX04WM Bluetooth speaker is IP55 dustproof and waterproof. It Effectively prevents the damage of sweat, raindrops, and dust accumulation to components
Long-lasting battery life
The Xiaomi Mi XMYX04WM is equipped with a 2000mAh large-capacity battery. It Adopts a Type-C charging interface. This Bluetooth speaker also supports positive and negative plugging, charging is more convenient and fast.
This Xiaomi Mi Bluetooth Speaker is compatible with Android, iOS, Windows, cell phone, tablet, laptop, computer, and PC, but also with any other Bluetooth device which includes an extra Bluetooth receiver dongle and echo dot. The Xiaomi Mi XMYX04WM Bluetooth Spraker has no warranty.
Details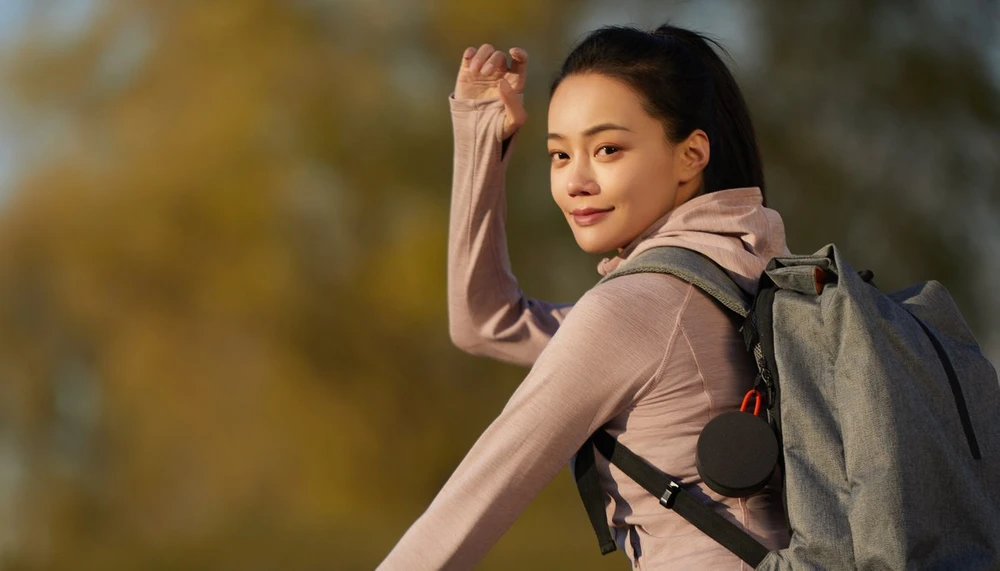 Dust- and waterproof to IP67
Level 6 dustproof and level 7 waterproof can effectively prevent component damage caused by flooding or dust accumulation. Mi Portable Bluetooth Speaker will perform perfectly in harsh environmental conditions.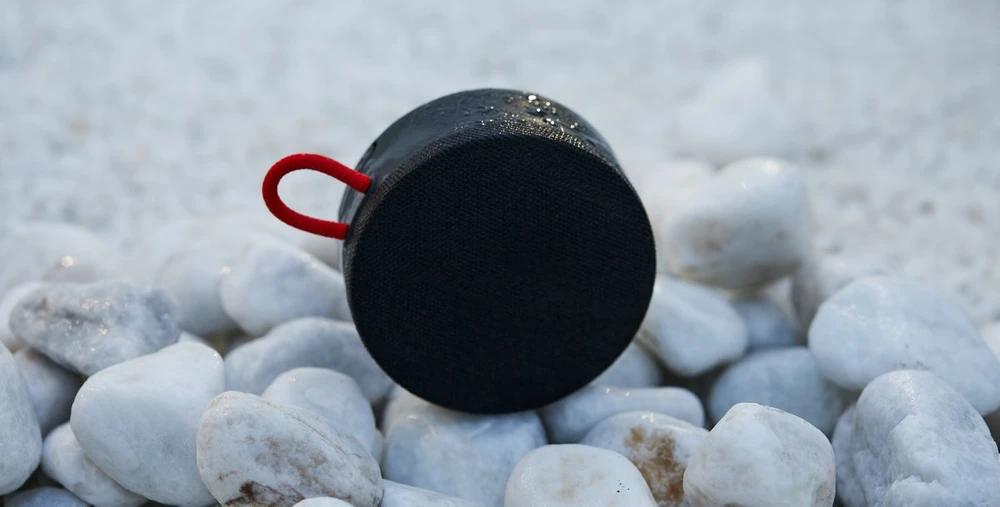 10 hours of long battery life
Equipped with a high-capacity 2000mAh battery, the Xiaomi speaker can play music for up to 10 hours on a full charge. The large battery and long battery life make music accompaniment much longer.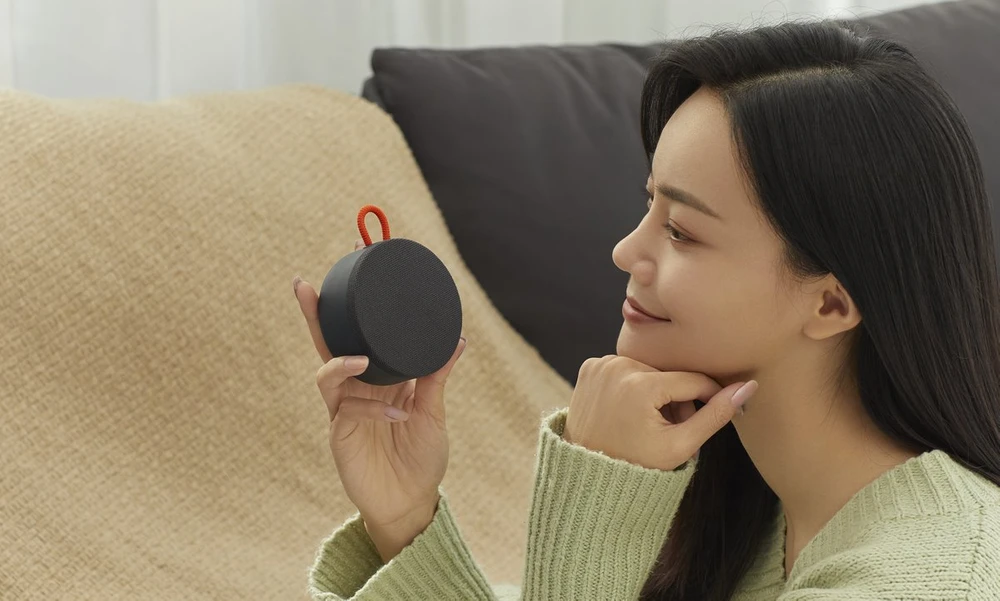 One button to call
The built-in high-sensitivity, high signal-to-noise ratiomicrophone and integrated echo cancellation technology ensure clear, crisp calls, making every conversation feel like face-to-face communication.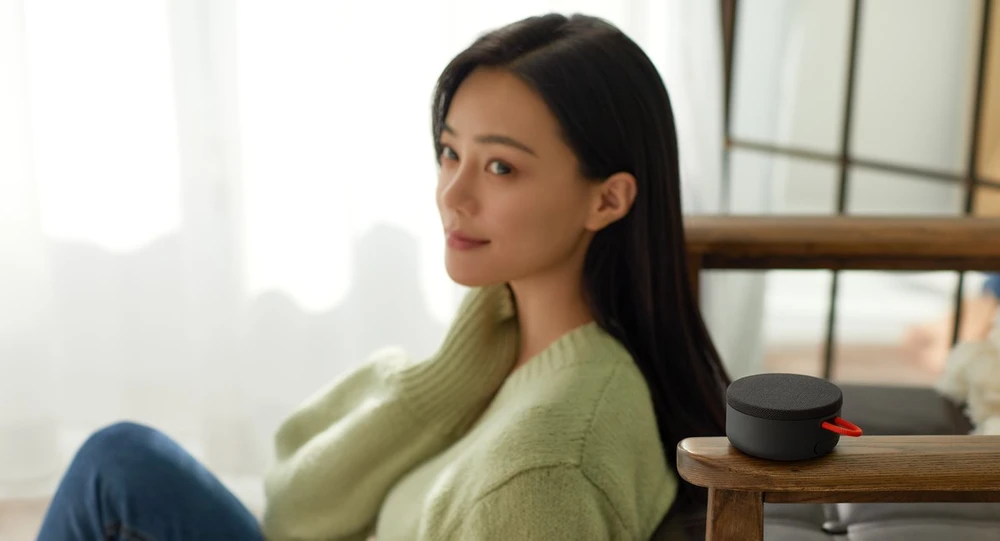 True wireless stereo
Mi Portable Bluetooth Speaker Mini supports true wireless stereo function. Two speakers can be combined into one wireless stereo speaker for stereo left and right channel playback.