Description
| | |
| --- | --- |
| Sockets | USB-C / USB-C |
| Putere | 3 A / la 45 W |
| Material | Aluminiu, TPE, Nylon |
| Data transfer rate | 40 MB / s |
| Lungime | 1 m |
| Model | US294 |
Details
USB-C to USB-C cable UGREEN 2.0 1m (red) description
High-quality USB-C - USB-C cable


Made of high-quality materials, the UGREEN cable will allow you to securely recharge and transfer data quickly. Due to its precise and accurate execution, as well as the use of top quality materials, it is resistant to minor mechanical damage, fractures, or abrasions.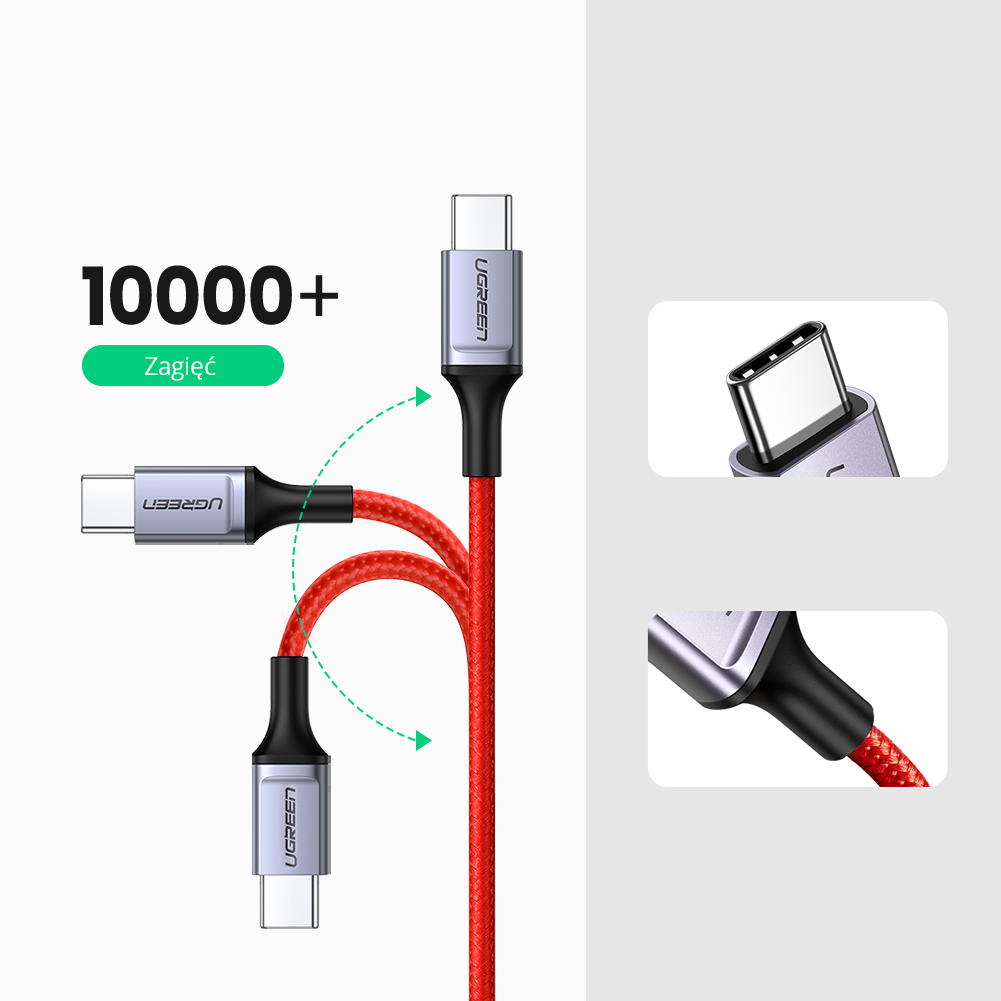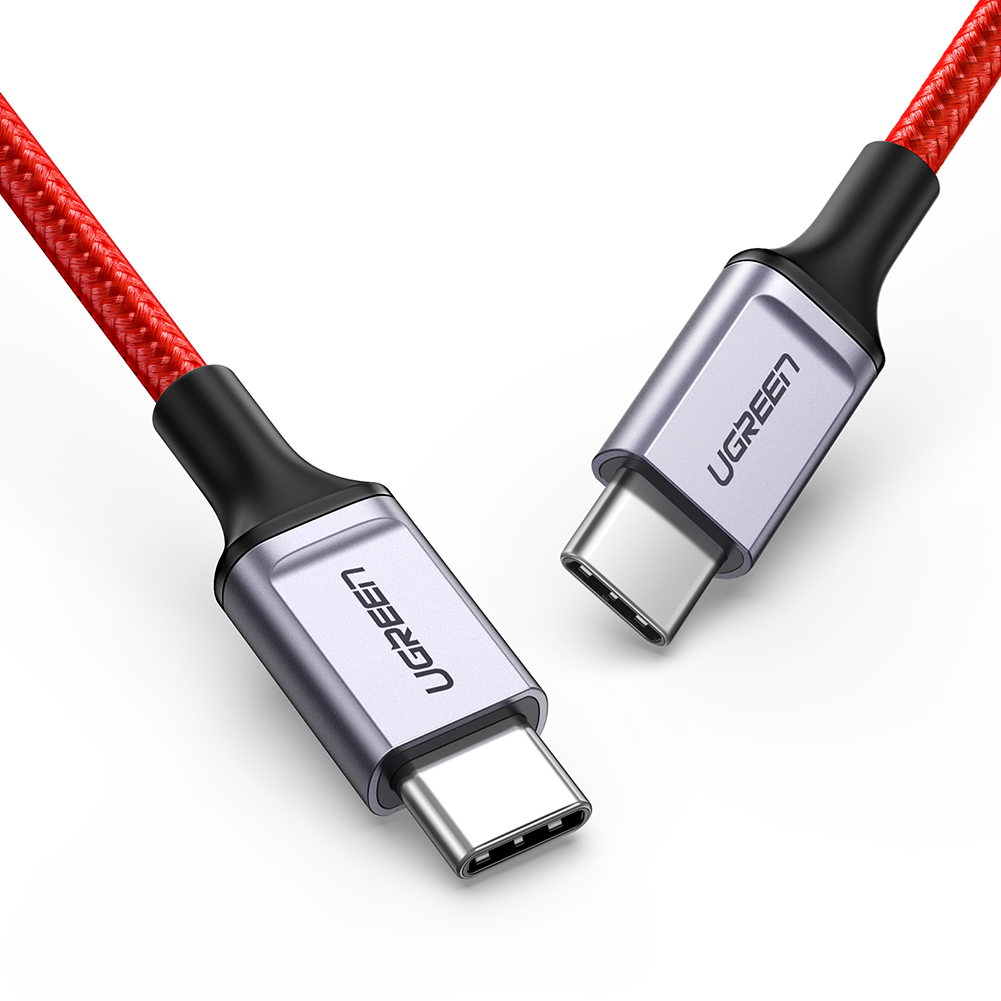 ---
Quick charging


The cable enables an extremely fast 3A charge, so it only takes one hour to fully charge the Samsung Note 10+. Charge your smartphone quickly and efficiently with the UGREEN cable.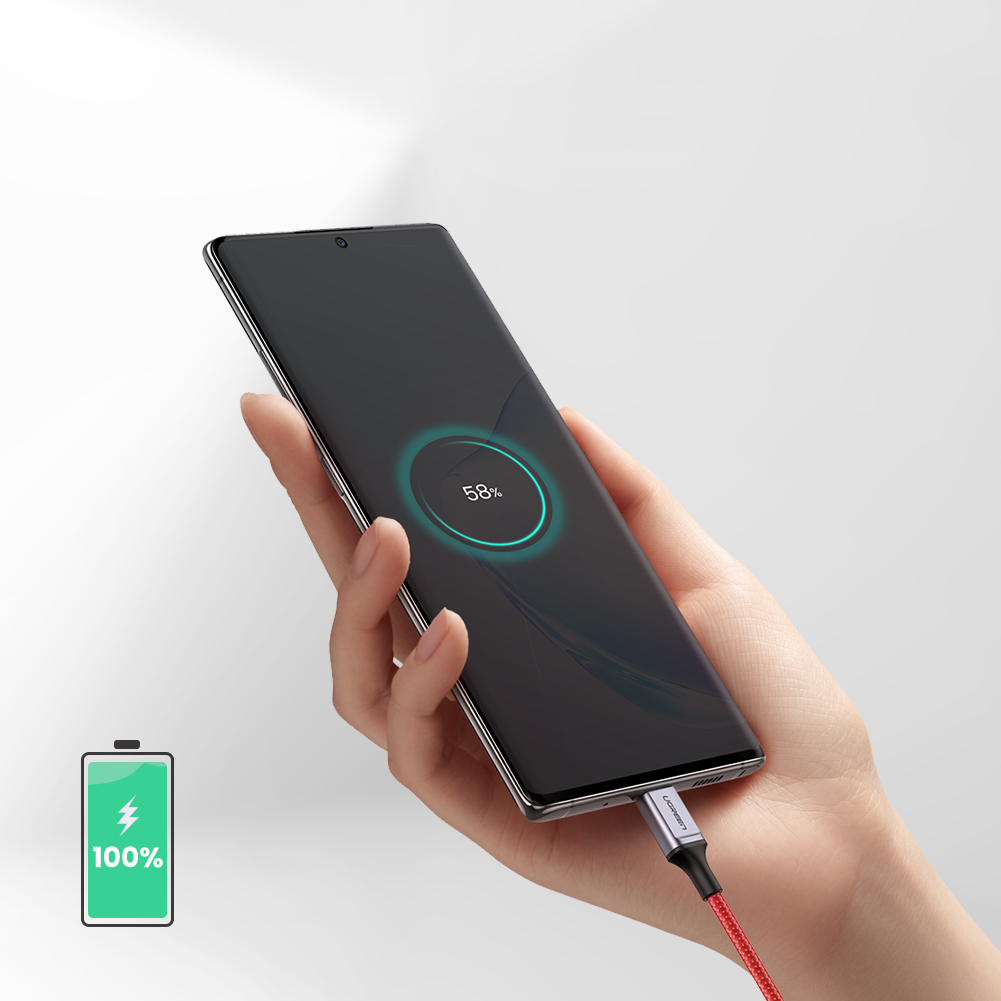 ---

Data transmission in the blink of an eye


The cable allows for extremely fast data transfer at 480Mbps. Due to this, the 1G transfer takes only 30 seconds. Transfer all your photos, videos, and other documents at an incredibly fast speed.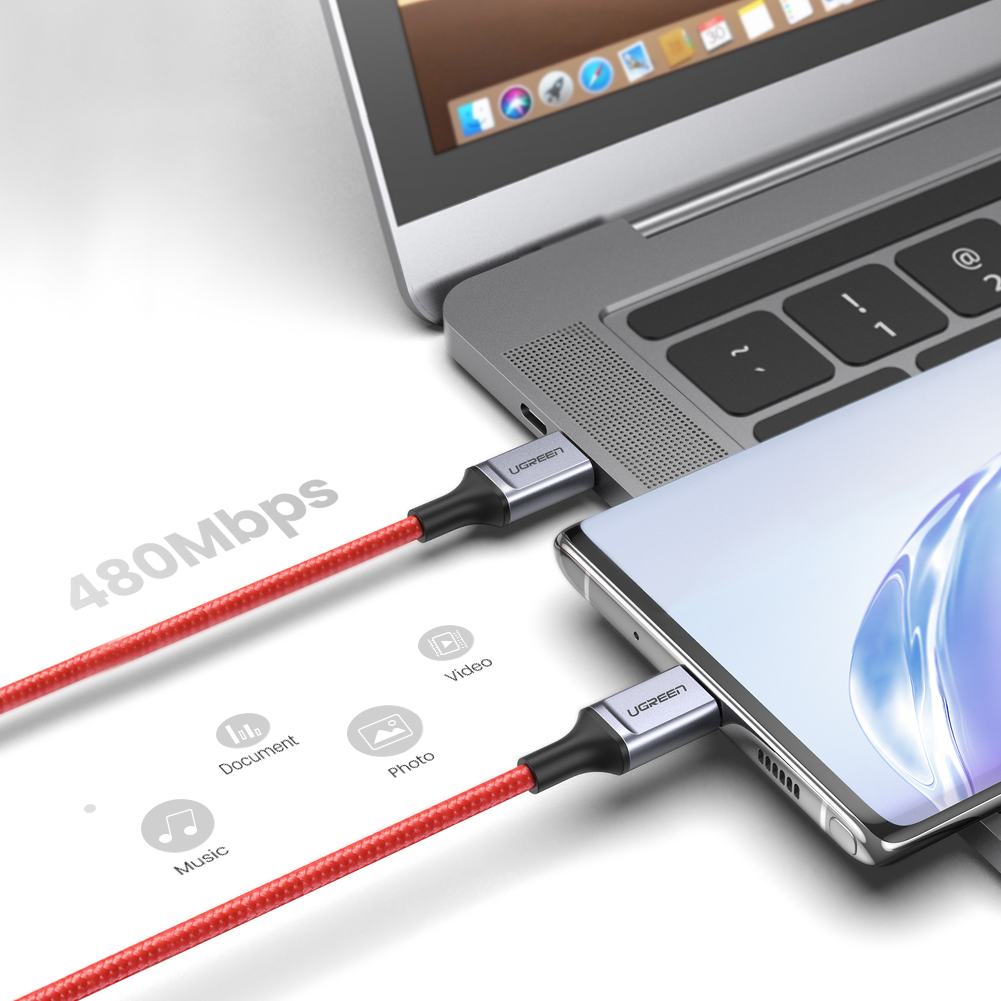 ---

High-quality


The cable is made of high-quality materials, resistant to minor mechanical damage, abrasion, or abrasion. An aluminum cover additionally protects the cable for even greater safety.