Description
Dimensions

‎11.4 x 9.6 x 5.2 cm; 300 Grams

Features

- Full HD 1080p at 30 fps / 720p at 60 fps streaming.
- Customisable background replacement (only with Windows 7 and above).
- Automatic low-light correction.
- Two omnidirectional mics
- Fully adjustable tabletop tripod.
- H.264 Encoding


Resolution

‎1920 x 1080

Item Weight

300 g

Model

‎c922
Overview
Designed for serious streamers, the Logitech C922 Pro Stream Webcam lets you stream and record vibrant, true-to-life HD 1080p video that captures the most exciting details at 30 fps. H.264 or720p 30 fps – an advanced compression technology that demands less network bandwidth. The video automatically adjusts to low light and two omnidirectional mics capture stereo audio from every angle. The tabletop tripod comes with a swivel mount and extends to 18.5 cm so that you can adjust C922 to the most flattering angle.

Details
DESIGNED FOR SERIOUS STREAMERS
Connect with superior clarity every time you go live on channels like Twitch and YouTube. Stream anything you want in your choice of Full 1080p at 30fps or hyperfast HD 720p at 60fps. Broadcast masterfully with reliable no-drop audio, autofocus, and a 78° diagonal field of view. Includes free 3-month premium XSplit license.

FULL HIGH-DEF 1080P STREAMING
Stream and record vibrant, true-to-life video. C922 features a glass lens with autofocus and a 78° diagonal field of view. Full HD streaming captures all the details, bright, natural colors, and fluid video at 1080p/30fps—and in HD at 720p/60fps. Use Capture to zoom, pan, and edit.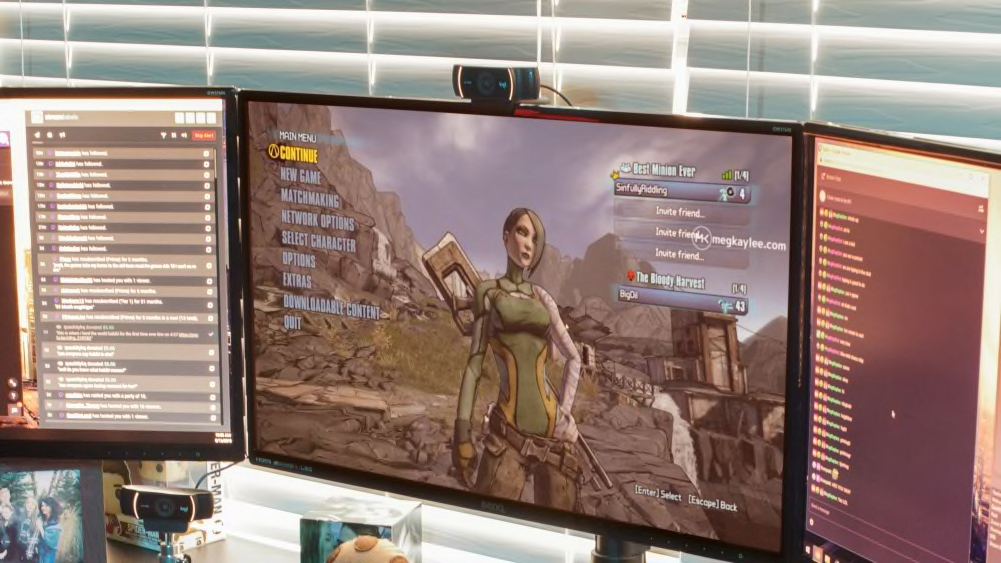 HYPERFAST FRAME RATE
Serious streamers need the hyperfast frame rate of 60 fps at 720p for particularly smooth video, and that's just what the C922 delivers. You'll be live broadcasting with no lag or distortion.