Description



Yes

Dimensions

INPUT/OUTPUT

DisplayPort : Yes
HDMI  : Yes
Headphone Out : Yes


PICTURE QUALITY

Aspect Ratio : 16:9
Brightness : 250cd (Typ.)/200cd (Min.)
Color Depth (Number of Colors) : 167
Color Gamut (Typ.) : NTSC 72% (CIE1931)
Contrast Ratio : 1800:1 (Min.), 3000:1 (Typ.)
Display Type : VA
Pixel Pitch (mm) : 0.2739x0.2739mm
Refresh Rate : 165hz
Resolution : 1920 x 1080
Response Time (GTG) : 1ms MBR, 5ms (GtG at Faster)
Screen Size : 23.8"
Viewing Angle : 178˚(R/L), 178˚(U/D)


POWER

DC Off (Max) : Less than 0.3W
Input : 100-240 Vac
Power Consumption (Max.) : 27 W
Power Consumption (Typ.) : 24 W
Power Save/Sleep Mode (Max) : Less than 0.5W
Type : External Power (Adapter)


SPECIAL FEATURES

Adaptive Sync : AMD FreeSync™ Premium
Auto Input Switch : Yes
Black Stabilizer® : Yes
Crosshair® : Yes
Dynamic Action Sync® : Yes
Flicker Safe : Yes
FPS Counter : Yes
FreeSync (Low Frame Compensation) : Yes
Motion Blur Reduction Technology : Yes
OnScreen Control (OSC) : Yes
Reader Mode : Yes
Smart Energy Saving : Yes


STAND

Display Position Adjustments : Tilt
Wall mount size (mm) : 75 x 75 mm


Model

24GQ50F -B
Details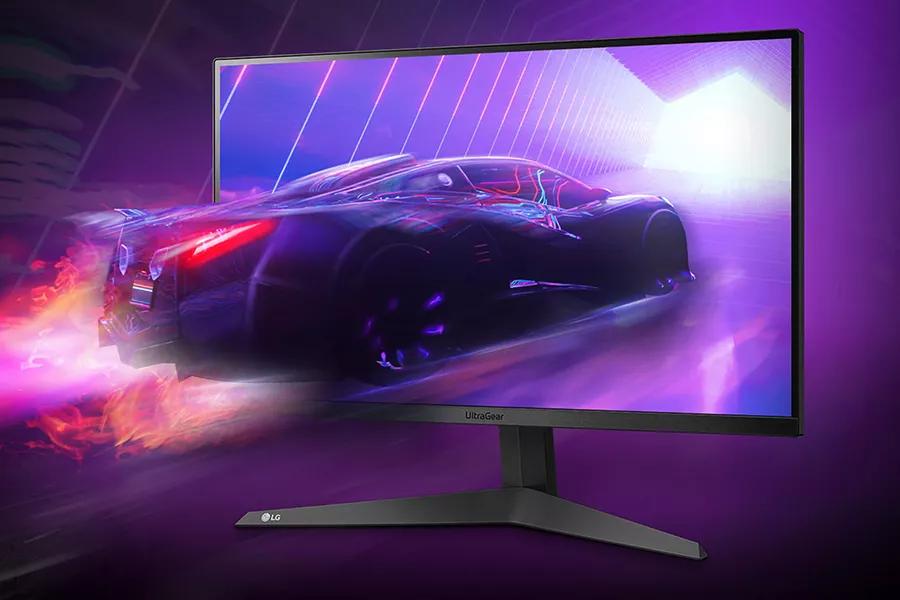 Bring your best to the battlefield with lifelike graphics and a virtually borderless 24" display to add a realistic touch to your gaming experience with the #1 gaming-designed monitor in the U.S. in 2021.1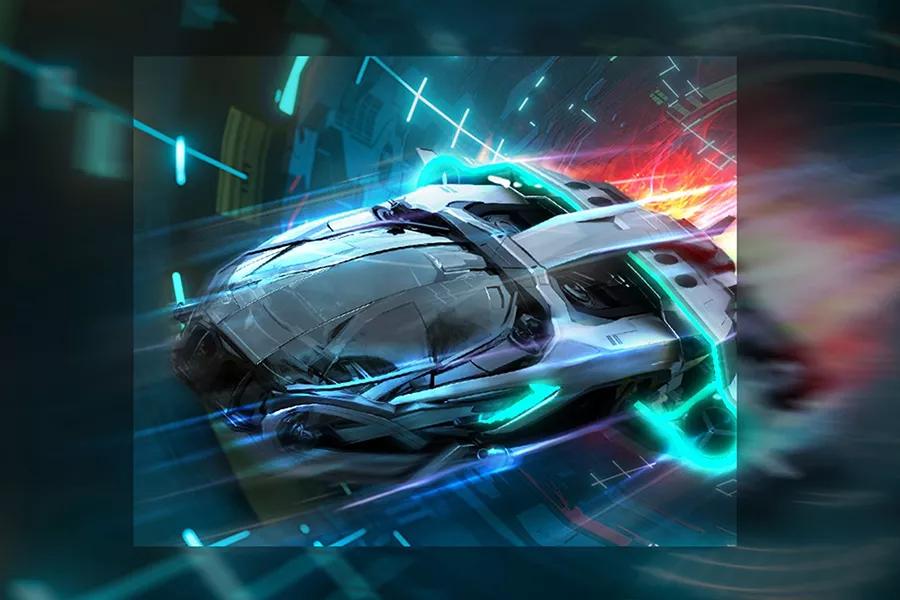 With 1ms MBR, see smoother motion and less lag so you can react to movements quickly, putting you at the top of your game.
AMD FreeSync™ Premium equips serious gamers with a fluid, virtually tear-free gaming experience. With at least 120hz refresh rate at minimum FHD resolution and low latency gameplay, you'll never miss a frame of the action as you play at peak performance.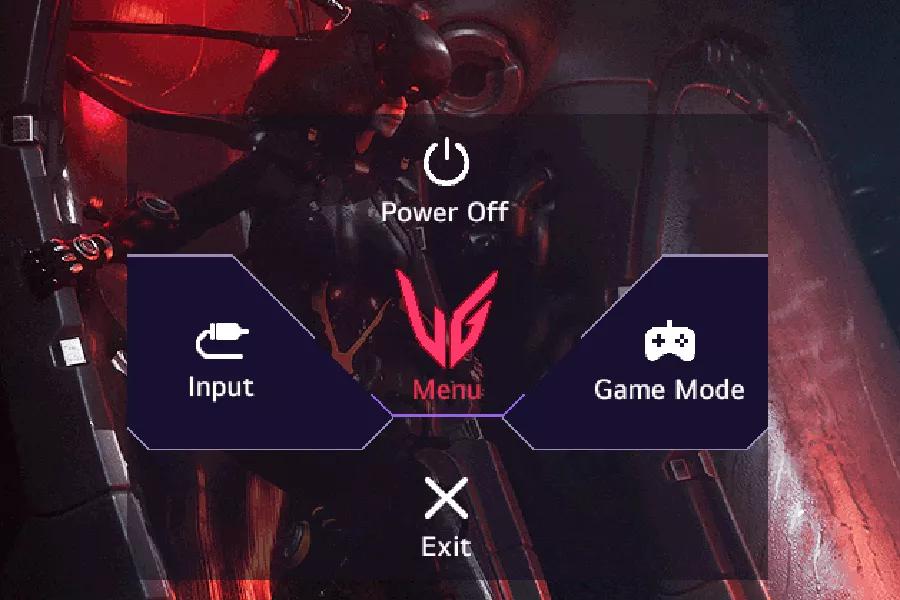 Choose Gamer, FPS or RTS mode to adjust and optimize settings for a customized experience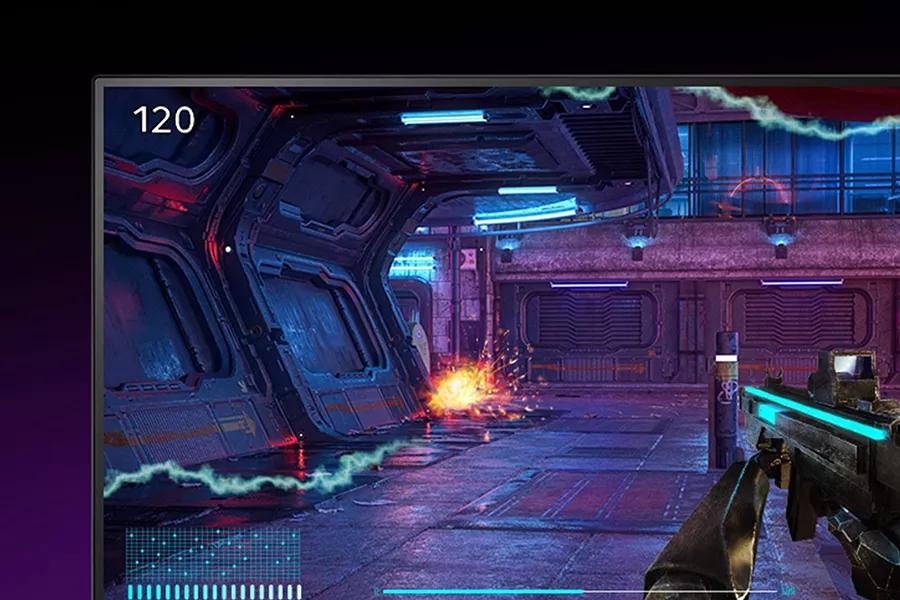 The FPS Counter will let you see how well everything is loading. Whether you're editing, playing games, or watching a movie, every frame matters, and with the FPS Counter, you'll have real-time data.