Description
Dimensions

43 x 30 x 15 cm

Features

- Stylish and elegant design, waterproof fabric pattern
- High quality nylon, waterproof fabric that is easy to clean
- For 13-15.6 inch Laptop or Mac Book
- There is a USB charging socket
- The material the bag is made from: Water-resistant factory

Laptop Capacity

15.6 inches

Fabric

1680D coated film/652 composite material

Gender

Teenager, Boys, Men, Women

Style

Backpacks, laptop backpack, travel bag, business bag

Weight

1.45 kg

Model

B00345
Details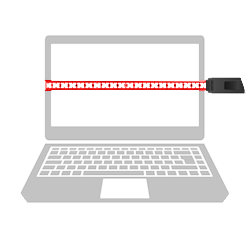 ATTENTION!

 
Before purchasing, measure your laptop and compare its dimensions with the dimensions listed above.
The backpack is made of durable nylon.

 

The material is also waterproof, so in case of rain there is no fear that the backpack will get wet.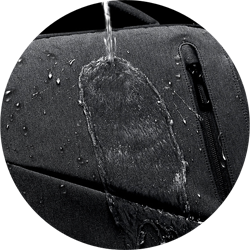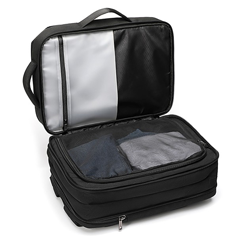 The backpack can be folded flat like a suitcase.

 

This makes it easier to pack, and clothes placed in the compartment can be easily secured using the zippered mesh flap.

 

This way, there is no fear that your clothes will fall out when you want to take something out of your backpack.
SEPARATE COMPARTMENT FOR A LAPTOP
The backpack has a very soft compartment that will protect your laptop even if you drop the backpack or hit it against something.

 

In addition to the laptop, there is also room for a tablet up to 10". The compartment is closed with a zipper.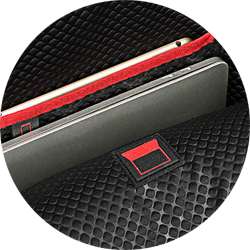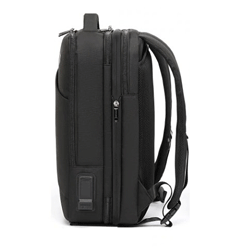 POSSIBILITY OF ENLARGEMENT
When necessary, the backpack can be easily enlarged by an additional few centimeters.

 

Just unzip the zipper around the entire circumference of the bag.

 

Thanks to this, in a few seconds you can change from a 19L backpack into a 32L backpack.
The backpack is equipped with a USB port, so there is no need to remove the power bank from the backpack to charge the phone.

 
Please note that the power bank is not included.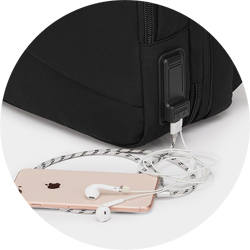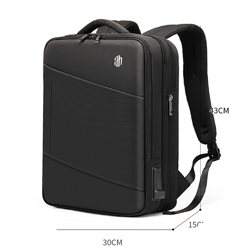 The backpack can be used as hand luggage because its dimensions do not exceed those permitted by most carriers.